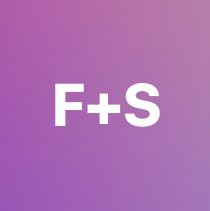 Advisory agency for the new music business.
Providing strategic advice and counsel to start-up, established companies, institutional organizations and emerging artists.

With over 20 years of music industry experience, we specialize in product ideation, commercial strategy, rights, strategic partnership and licensing frameworks for emerging tech, content economics and new business models.
We answer the "what could we be?" question.
Past and present clients include Voice-Swap.ai, Rostrum Records, Club Hous Works, BMAT Music Innovation, Beatdapp, BIMM Institute, oiid and The Ivors Academy among others who value Forms + Shapes for our
Deep knowledge of the digital business economy
In-the-market experience in reshaping industry models via economic expertise and vision-led product development
Proven track record in envisaging and delivering unprecedented licenses, commercial models and future-proofing partnerships
Global rights expertise in navigating the complexity and nuance of the music industry to create successful frameworks for business development
Advice on commercial and regulatory risk policy
Collaborative and empowered network of industry-wide thought leadership
Strong presence in the media and actively speaking at public industry events
Advisors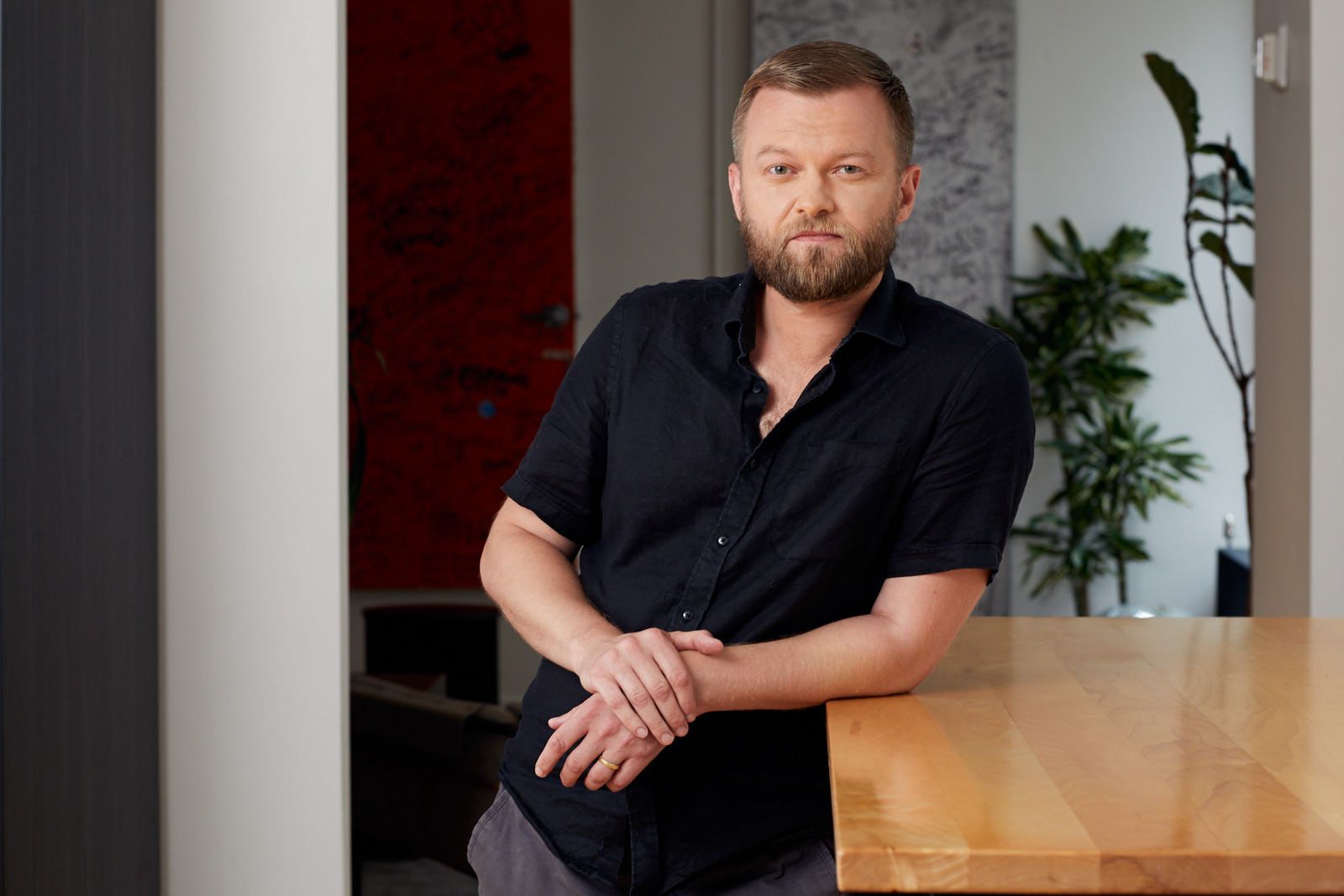 Michael Pelczynski
Principal Advisor & Founder
Michael Pelczynski is a music industry leader, strategist, economist and music rights expert that has been a pioneering force in evolving the music streaming business. As principal advisor at Forms + Shapes, Michael continues shaping the new music business with clients across AI, creator tools, fan models and administrative tech. Previously as Vice President of Strategy at SoundCloud, Michael had architected, licensed and launched an award-winning new streaming model, led global business strategy and established the company's future fan-powered business.

Continually working on improving the economics of music, Michael had delivered multiyear first-to-market licensing deals with major record labels while inventing patent-pending artist-to-fan engagement tools that enhance the commercial value proposition.

Focused on the future state of the industry, Michael has led cross-functional teams to address industry-wide issues like fraud, identify and evaluate new strategic business opportunities, including ancillary revenue initiatives, strategic partnerships and operational improvements. Upon joining SoundCloud, Michael was the head of economics and rights administration overseeing the company's 170MM global revenue based royalties.

Prior to joining SoundCloud, Michael directed rights administration at Warner Music Group, overseeing royalties and reporting across six label divisions totaling 440MM in annual revenue. In addition to his formal economics background, Michael's career in music began as a songwriter, composing for BMG Rights Management and several film productions, notably garnering 2014 A2IM Libera Awards semi-finalist nominations for Album of the Year and Up & Comer.